Tis the season to be jolly,
We still cannot believe the year 2022 is about to end soon, and Christmas is almost here.
This season, we would like to offer YOU the special Christmas deal of 50% OFF for order from 5000 pcs on each size.
Offer valid from Dec 20th, 2022 to January 3rd, 2023. So, make sure to purchase early. Everyone can enjoy.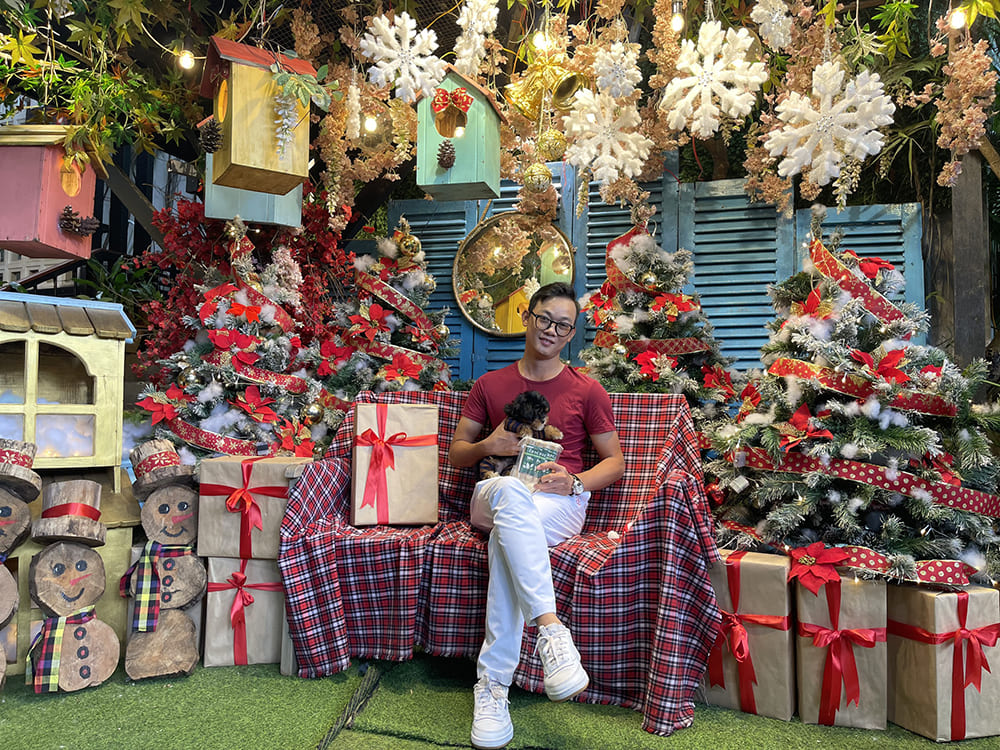 Don't miss this chance to save 50%, you can start enjoying your purchase instantly!
Stay warm and Merry Christmas, guys!
#Christmas #Christmas2022 #MerryChristmas #HappyHolidays #ChristmasIsComing #ChristmasGifts #ChristmasShopping #petproducts #naturalwoodchew #coffeewoodfordog #Xmas #ChristmasPets #petindustry #coffeewoodtree #petlovers #ChristmasSale #dogtoy #dogchew #dogwoodstick #safestickfordog #naturaldogtreats #naturaldogproducts #coffeeproduction #cwdcvietnam #coffeewoodstick #lovedogs #petsupplies #naturaldogchews #b2b #toyfordog #puppytoys