It's almost the much-awaited spooky time of the year. Halloween is just knocking at the door and like always, CWDC VietNam is here with a gruesomely amazing deal for our ghostly fans and users!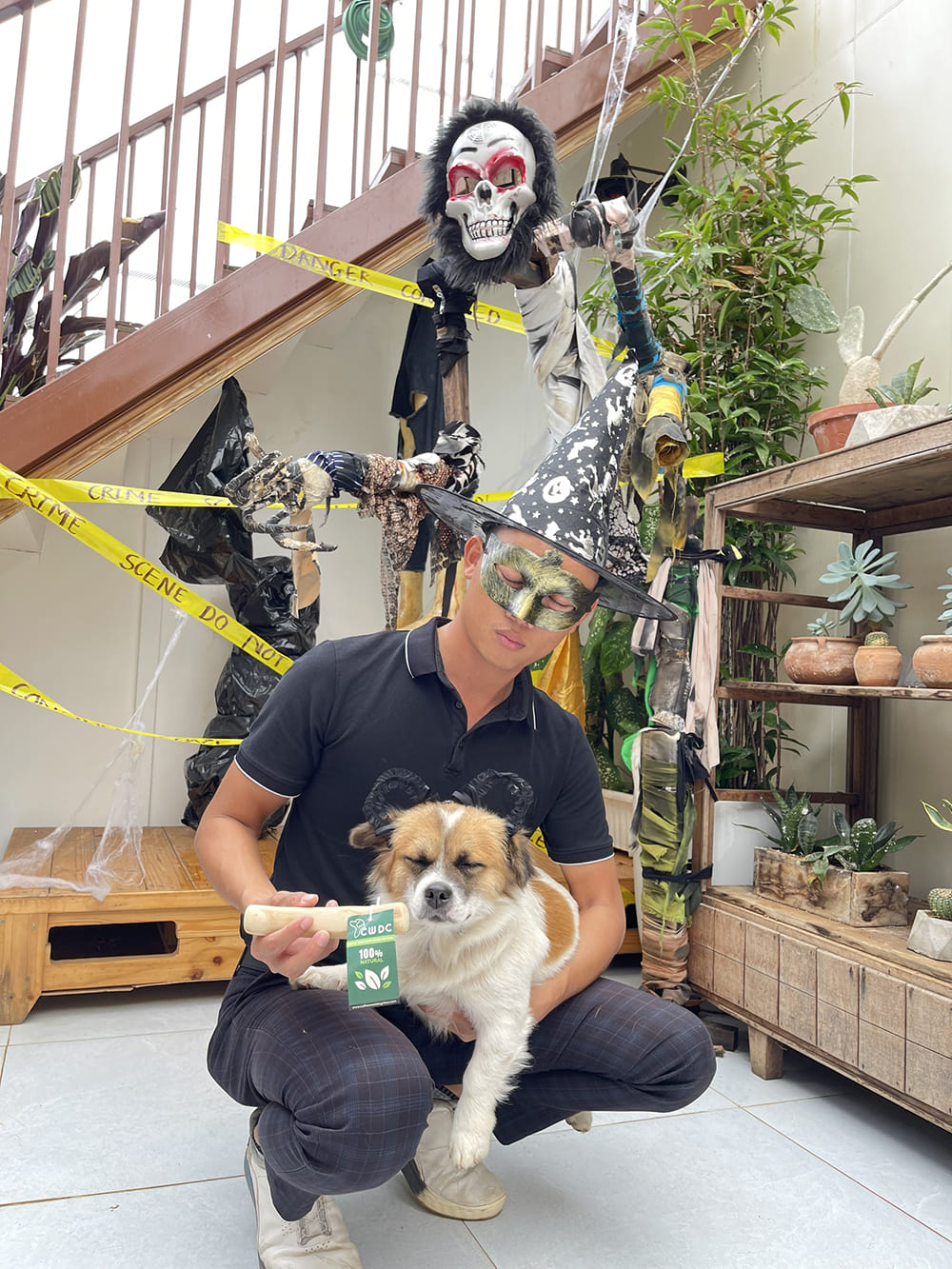 We're offering deep discounts with 50% off for order from 5000 pcs to celebrate. Offer valid from 27th October to 5th November 2022.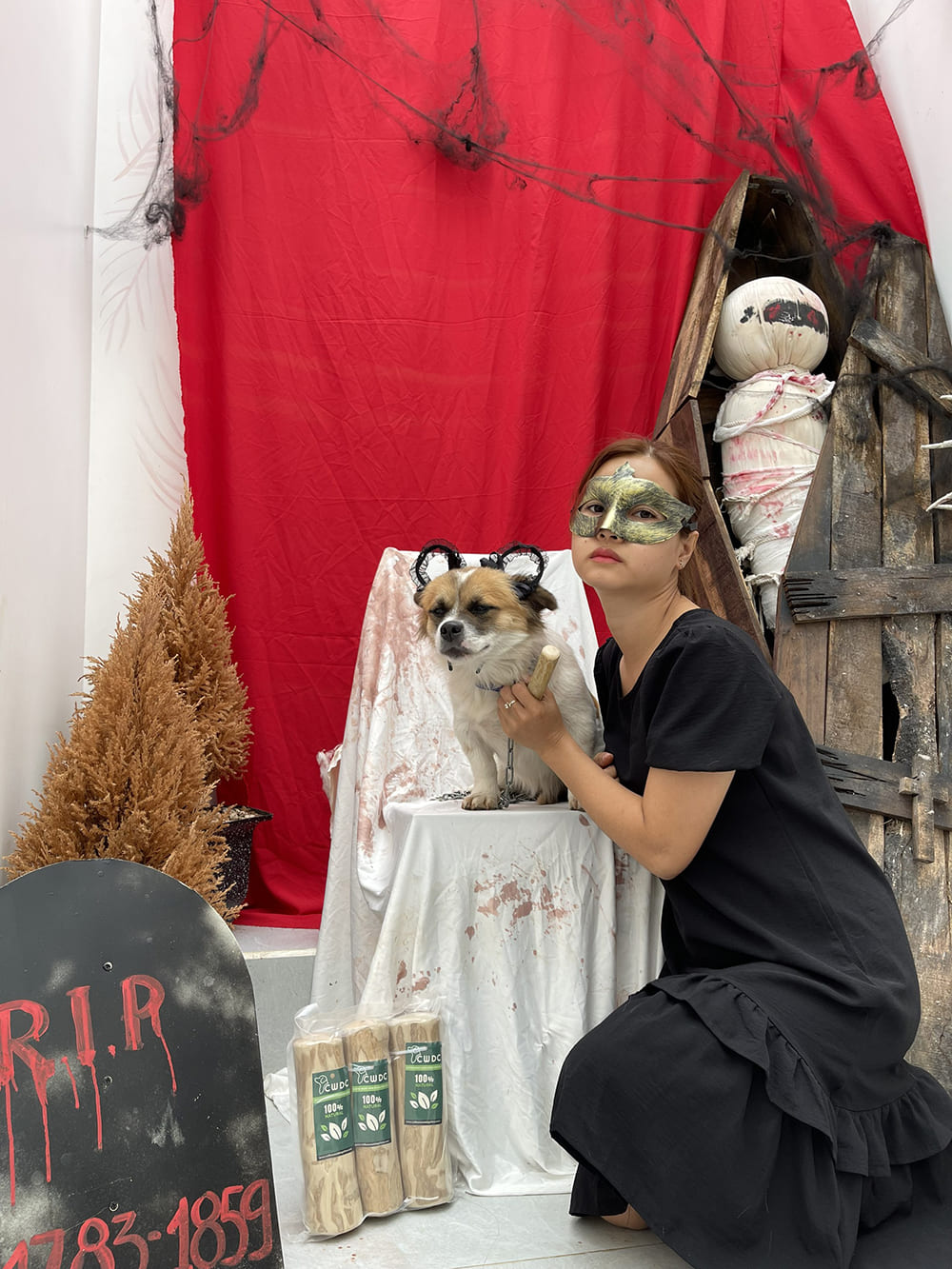 Hurry up and grab the discount before it ghosts away. So which plan are you planning to avail this Halloween? Don't forget to let us know in the comments below. Happy Halloween to all!
#halloween #happyhalloween #halloweenfun #halloweenvibes #halloweencandy #spookyseason #halloweengifts #halloweengiveaway #halloween2022 #halloweensale #halloweendiy #halloweenspecial #halloweenready #halloweenseason #halloweendecorations #halloweenparty #halloweencostume #halloweentime #halloweengift #halloweenideas #horrorcommunity #thisishalloween #petlovers #coffeechew #dogtreats #cwdcvietnam #dogchewtoy #coffeewoodchew #petproducts #petindustry #petsupplies #naturaldogchews #thenaturaldesiretochew #toyfordog #puppytoys