The year 2022 is about to say goodbye, and that means 2023 is just around the corner. While we are planning for 2023, it's important that we go down the memory line and flashback at what we have done in 2022. Like all other years we passed, we had worked consistently to bring new things and make our customers happy.
Sometimes, a year is not enough to implement every plan we have for the betterment of the company and the customers. CWDC VietNam did have some of such long-term goals for which 2022 was just the starting point. But there are also so many things we achieved in this year.
Message from the CEO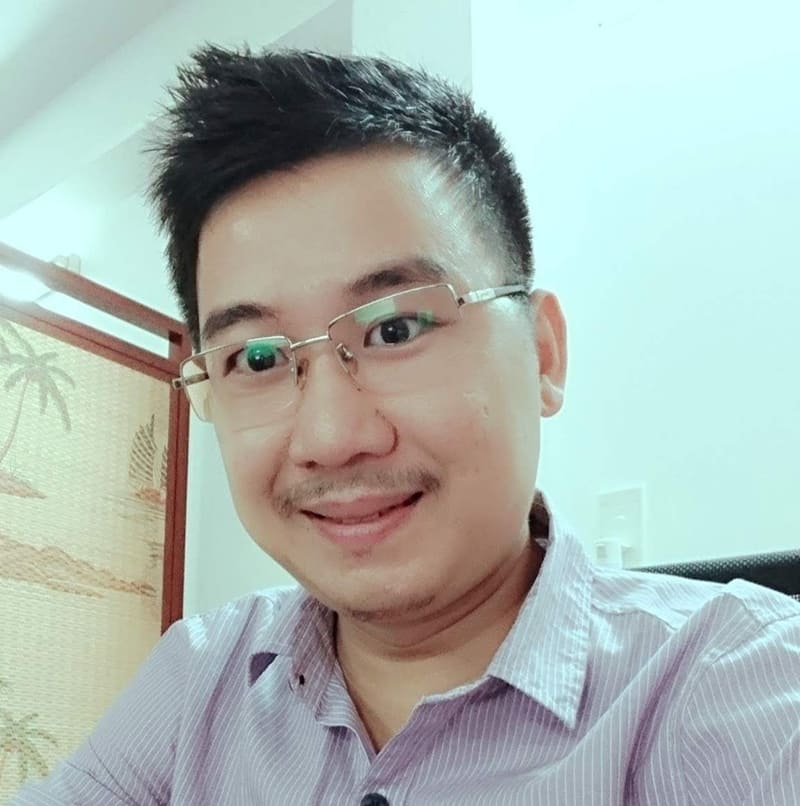 In 2022, most of the world freed itself from the shackles of the COVID pandemic, everyone struggled with inflation, and a war broke out in Europe. Here at CWDC Vietnam, we have been to adapt, evolve and grow.
We also build partnerships and trust with all stake holders, both farmers, traders, associations which is a guarantee of supply sustainability.
Our vision is to become one of the leading coffee wood chew toys supplier that customers trust in terms of quality, traceability, sustainability, quality and consistency.
Some key metrics and milestones in 2022:
More than doubled the total number of shipment delivered in Q3
Tripled the number of raw metterial coffe wood in Q4
Our clients increased their payments processing volume by more than 200% in Q4
Now processing tens of thousands of coffee wood chew stick toys every month.
We look forward to continuing to strive for progress together with our members and partners and hope that 2023 will bring us many more breakthroughs that will help to navigate these challenging times.
I expressed my optimism for the year ahead and my confidence in our ability to achieve the goals we'd set for ourselves because of our colleagues' resilience, energy, and capabilities.
Our company estimates coffee wood dog chew toys output for export and domestic transactions in 2023 to be around 1M pieces.
So, the year 2023 is going to be an exciting year for CWDC Vietnam. Be sure to stay with us all along the year. We will delight you with our work, we promise.