At CWDC VietNam, we are always looking for ways to improve our products and provide the best possible experience for our furry friends. That's why we are excited to introduce our newest product, the Gorilla Coffee Wood Chew.
Made from large branches of coffee trees over 20 years old, the Gorilla Coffee Wood Chew is designed for the strongest chewing dogs. It is extremely hard and durable, providing hours of entertainment and chewing satisfaction for your pup.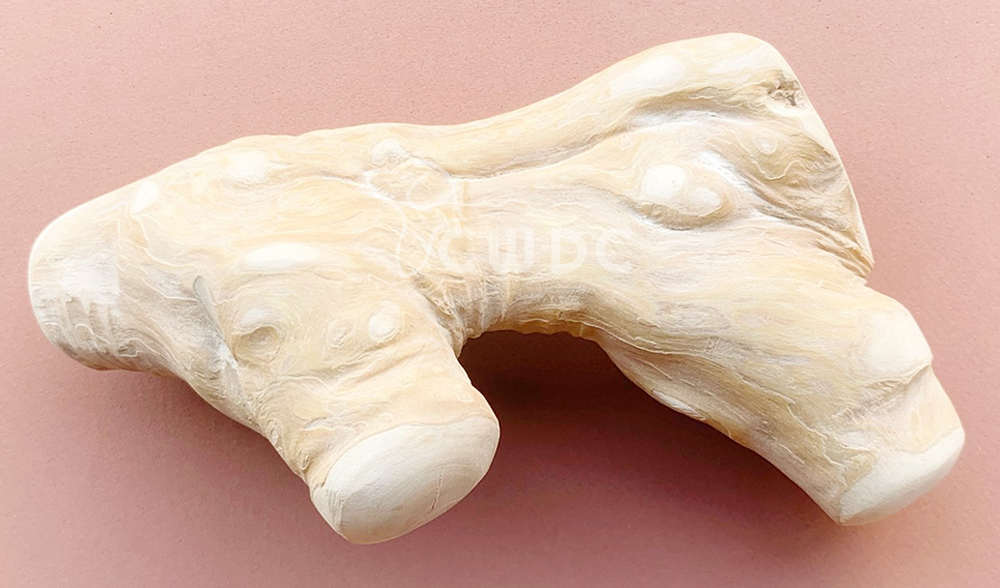 So, what sets the Gorilla Coffee Wood Chew apart from our regular Coffee Wood Chew? The answer lies in the material and the manufacturing process. Unlike our regular chew toys, which are made from the small branches of the coffee tree, the Gorilla Coffee Wood Chew is made from large branches, which are even harder and denser. This makes them more resistant to damage and suitable for even the toughest chewers.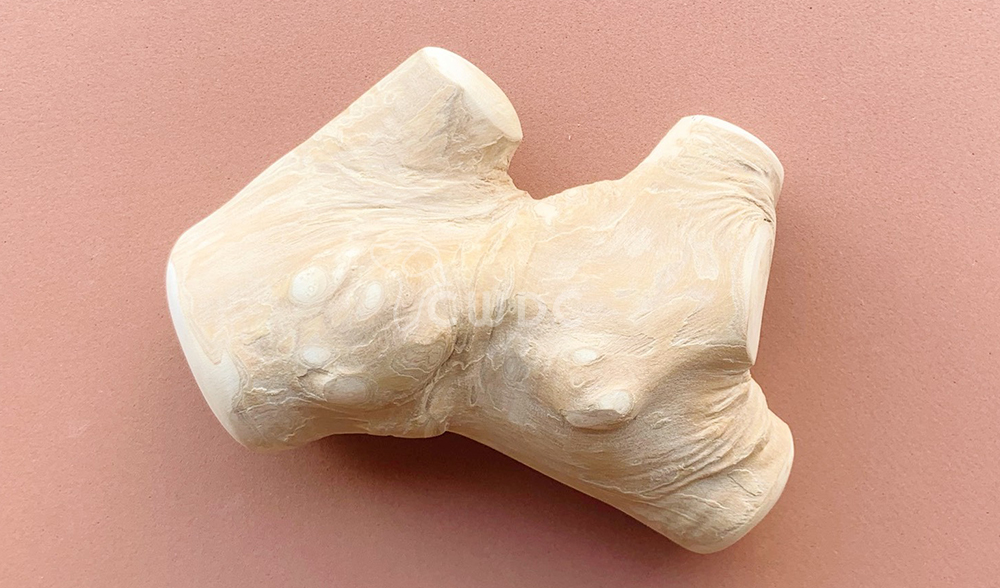 Gorilla Coffee Wood Chew also has natural grooves and knots, which makes it a more interesting and challenging chew toy for dogs. Like our Coffee Wood Chew, Gorilla Coffee Wood Chew is handmade with care and does not contain any chemicals or additives. It is a natural and safe alternative to plastic or rubber chew toys, and it helps promote healthy chewing habits for dogs.
With the Gorilla Coffee Wood Chew, you can have the best of both worlds – a durable chew toy that can stand up to your dog's strong jaws, and a natural and sustainable material that is safe and healthy for your furry friend.
So, if you have a strong chewing dog that needs a tough and long-lasting chew toy, the Gorilla Coffee Wood Chew is the perfect choice. Try it out today and see the difference for yourself!